PSV Banquet – January 2017

The Photographic Society of Vineland, founded in 1968,
is i

ncorporated as a Nonprofit Organization
under the laws

of the State of New Jersey.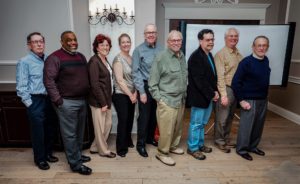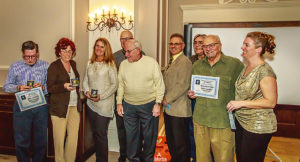 And the winners are:
 What an interesting (and fun) project we had during 2016 with the Red Umbrellas. Accolades to Jamie for jump starting this for us!
 NJMP's loss is PSV's gain… Great to have Tom back with us!